The steady advance in mobile technology continues to significantly impact the lives of individuals and alter the whole dynamic of how businesses function and interact with their customers. The customers of today want to connect to a business as easily as they connect to their friends. They want easy and timely access to information, for you to recognise them and understand them and their needs. Life today can be a hectic and complex place and conducting business should not add to this burden by erecting further complexities and stress. The businesses that will prosper in the future will understand their customers, personalise and streamline customer experiences and reach and connect with them as an integral and complimentary part of their daily lives. The imminent advent of 5G will accelerate this change and businesses must embrace this new world or be ready to wave goodbye in the online wake of others.
The world is changing and a slick web presence, whilst essential, is no longer enough! Nowadays, people are connected to and live through their personal devices such as mobile phones, iPads and iWatch's, making it essential for businesses to find their place within this online world. However, the art of App production and ownership has often come with a hefty price tag and has typically sat clearly within the realm of the business heavyweights. Here at Appstricity we hope to change that by offering this service to different sized businesses alike.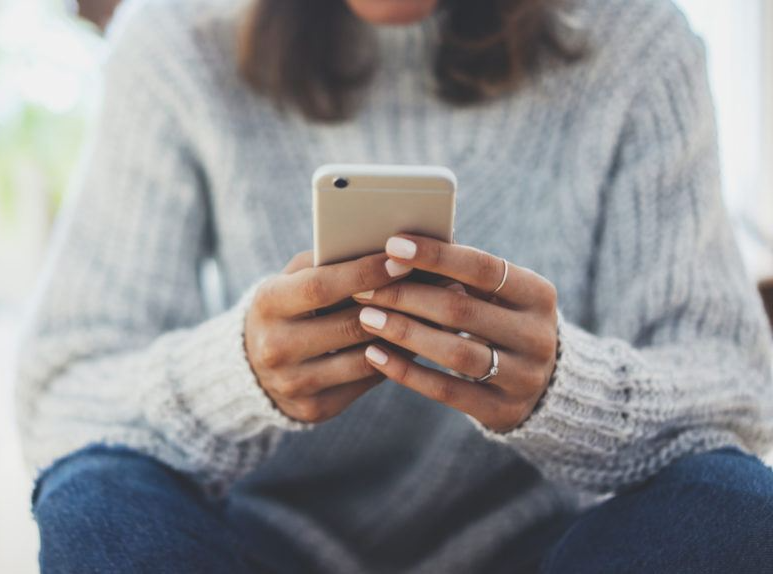 Appstricity App developers are skilled at taking clients thoughts and turning them into an online reality. We will add some realism and take you on a 'business benefit' focused journey to the App Store. We will deliver a feature-packed, secure, industrial strength App tailored to your particular business need whilst building a lasting relationship to support you into the future.
THINKING ABOUT


YOUR APP OR WEB PRESENCE?