Appstricity provide all aspects of web design and delivery, whether it is bringing your new ideas to life or refreshing and revitalising an existing stale site.
Our designs are fresh and engaging, backed by a robust Content Management System (CMS).
We can provide the complete IT platform or work with your existing provider.
A successful web presence is not just about the technology… We deliver the informative and engaging content for your business, with media and graphics and agreed ongoing refresh cycles to suit your business.
We address SEO & Web Analytics management and provide Social Channel advice and services.
We offer multi language capabilities with builds in English and French.
We support all business sectors locally and internationally.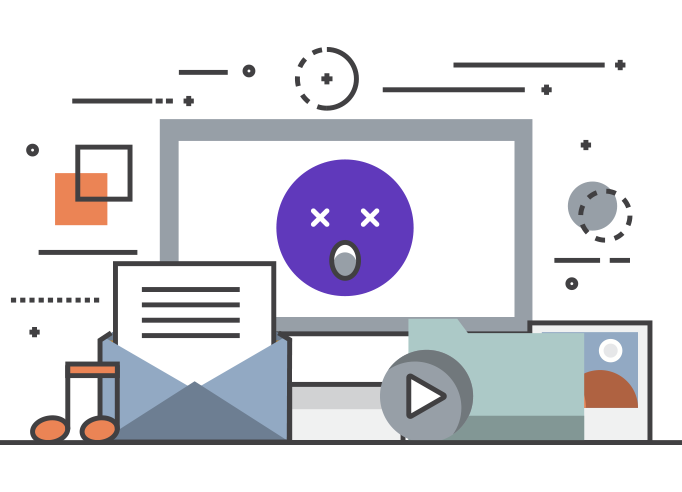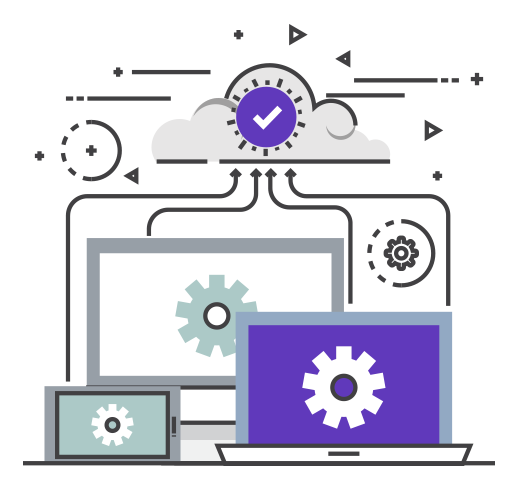 An experienced and efficient design and development team.

Content construction, media and graphical creation.

Complete bespoke custom app development and delivery.

Choose app acceleration with our Aladdin framework.

Ongoing support and maintenance.

Team augmentation and development outsourcing.
Aladdin business components
.
Typically, businesses operate on a standard set of functions or business building blocks such as; catalogues for product or service selection, customer contact or service centers, financial transaction management, backed up by a set of common back-office support functions. You shouldn't have to pay to develop these standard sets of functions every time and this is where Aladdin comes in.
Aladdin provides a robust mobile app package of software comprised of common business functional building blocks. With rapid selection and assembly, some custom tweaking and applying your unique branding, they can be ready for immediate use. This reduces design and delivery overhead, speeding time to market, for an accelerated positive impact to the company bottom-line.
Aladdin is a set of native IOS Swift & SwiftUI components. Built on industrial strength software and enterprise level Cloud platforms. We provide flexible licensing options to suit particular needs, ranging from a complete transfer of code ownership to a  monthly subscription usage costs.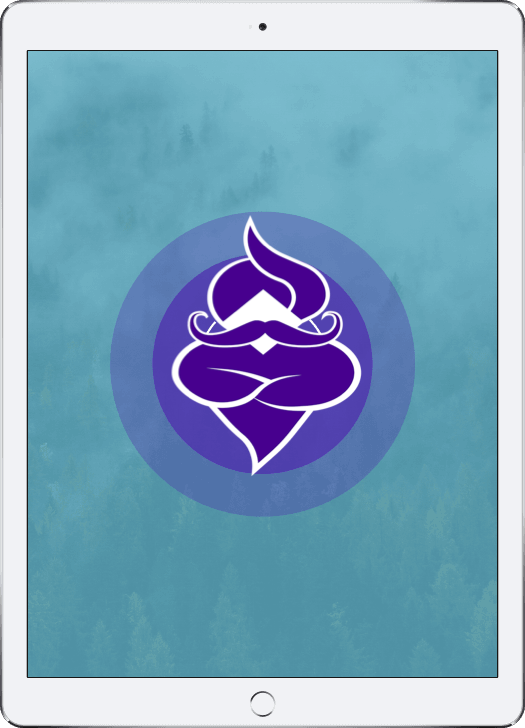 The Appstricity team can integrate a range of back-office and third party cloud services and systems into your app or website. This delivers the best, most cost effective solution for our client's needs.
Twilio
Client communication
:
This is our selected platform for communication which adds capabilities such as the use of voice, video and various messaging options. These omni-channel interactions can be achieved thru effective agent contact centres or automated AI capabilities and intelligent Bots. This enables us to offer our clients mobile customers the best and most effective forms of communication available today.
MongoDB & Realm
Remote data provision and management.
:
We use the power and scalability of Realm servers and storage to manage the dissemination and management of remote device data. Automatically synchronized data enabling a large number of use cases ranging from offline first apps, field service and data collection apps and mobile services, where data availability and user responsiveness is key.
AmazonAWS
Cross platform security, serverless processing and high density data storage.
:
This is where all of our heavy data gets stored and it allows us access to highly scalable, reliable, fast data storage infrastructure that Amazon uses to run its own global network of web sites.
Zoho
Customer Relationship Management
:
Our CRM system of choice where all of our customer information is stored and protected. We can integrate into most established CRM systems but we find Zoho to be the 'Goldilocks' system of choice for our particular range of clients. Zoho helps to facilitate tighter integration of customer relationship management (CRM) with external systems and applications.
We provide ongoing support to all our clients, ensuring all content, websites and app infrastructure are kept up to date and fully functioning. Appstricity offer regular follow up sessions, health checks and ongoing enhancement work after the website or app is completed and delivered. Our team are always available and can provide a responsive service level dependant on your own requirements.
"I have no hesitation in recommending Appstricity for website design. They offer a very personal, customer-focused service and are always ready with tips and suggestions for improvement. They are professional, friendly and efficient, offering a great value-for-money service."
"I can not recommend Emily highly enough; she has a fantastic ability to really listen and translated what I wanted, into an excellent high functioning website, whilst always giving great impartial advice and making my vision a reality."
La création d'un site  d'une société est  complexe surtout quand on y connait pas grand chose.. J'ai eu la chance de rencontrer Emily de la société appricity qui a su rester à l'écoute et  a fait un travail extraordinaire !!

Emily a su m'orienter, me conseiller et aujourd'hui je suis ravie !!!
Design & Develop
with Appstricity
.